Caring for the environment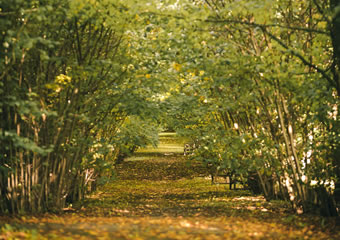 Worthing Crematorium follows guidelines set down by both the Institute of Cemetery & Crematorium Management (ICCM) and the Federation of Burial and Cremation Authorities (FBCA).
Most cremations take place within 24 hours of the funeral service but all will be completed within 72 hours of being received at the crematorium in accordance with ICCM & FBCA guidelines.
All metal residues which survive the cremation process are recycled. Any profit derived from the recycling scheme is donated to UK bereavement related charities.
Guideline links

ICCM Guiding Principles for Burial and Cremation (43KB)

FBCA Code of Cremation Practice (65KB)
Metal recycling links

ICCM Recycling of Metals Following Cremation (535KB)
See also:
Information about the cremators
For information about the cremators that are used at Worthing Crematorium please see: