Volunteering opportunities
We are now in a position to allow volunteers to help us maintain the gardens of remembrance.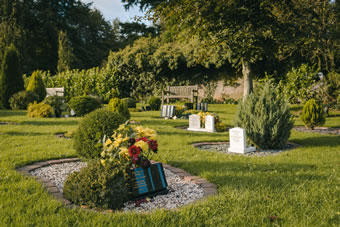 Tasks available include:
Light pruning
Edging of paths and plot markers
Weeding the paths around the building itself
Removal of aged floral tributes
Light cleaning
All of which will contribute to the tranquil atmosphere of the grounds.
The tasks are all based outdoors so volunteers are sure to see a wide variety of beautiful and fascinating things from native wildlife and rare / unusual plants through to items from the historic Muntham Estate.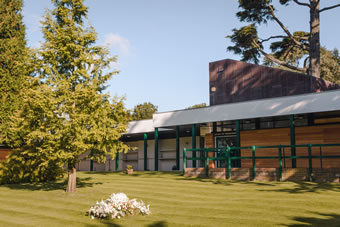 Volunteers should wear smart comfortable clothing and sturdy shoes when they are on site and they should bring waterproof clothing when necessary.
We will provide a fluorescent vest, appropriate tools and the relevant personal protective equipment.
If you are interested please contact us saying you are interested in volunteering. We will then arrange a meeting to discuss our requirements and carry out a short induction.
We hope you enjoy your time with us in the gardens and would like to thank you for your interest in helping keep the grounds in the condition they deserve.