Memorial Jewellery and Artwork
Ashes With Art
The innovative and distinguished Ashes With Art memorial collection is exclusively available at Worthing Crematorium.
Forging traditional craftsmanship with contemporary design, Ashes With Art creates stunning and unique pieces of memorial jewellery and cremation glass art that are modern, timeless and comforting.
The beautiful cremation ashes jewellery can be made in solid silver, 9ct and 18ct yellow, rose and white golds. All of the Memorial Jewellery comes with complimentary engraving, up to 30 characters, and you can also choose from 16 colours of glass gemstone.
The glass art memorials come in a variety of styles and sizes.
For further information please see the:
or contact Worthing Crematorium on 01903 872678.
Ashes With Art - Ring - Necklace - Bead:

Ashes With Art - Millennium Ashes And Glass Art Memorial: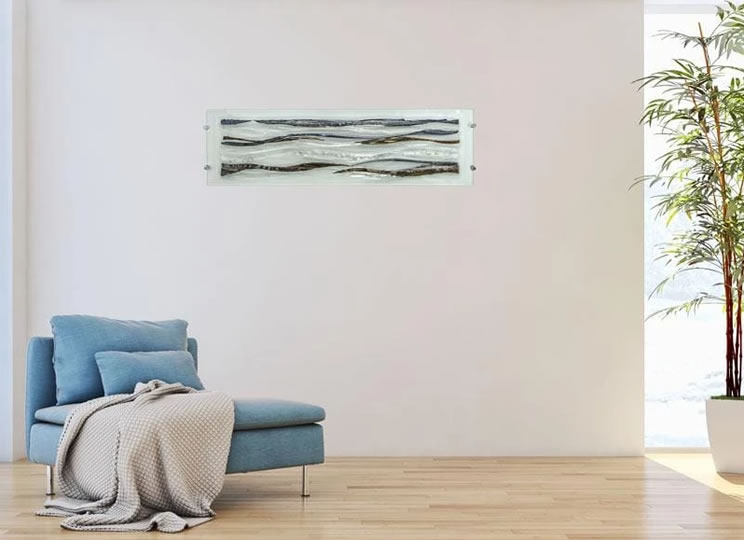 Ashes With Art - Seascape Ashes And Glass Art Memorial: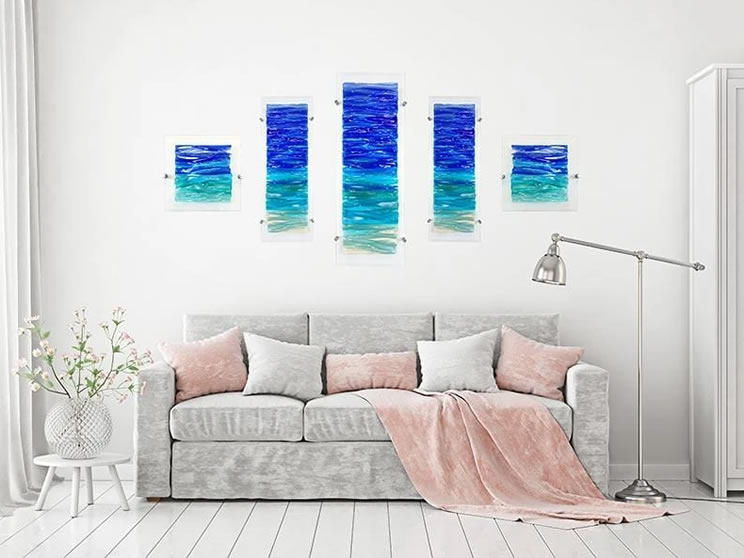 (images copyright © Ashes With Art)