Location and grounds
Worthing Crematorium is owned and administered by Worthing Borough Council. It is ideally situated just 9 miles from the centre of Worthing on a secluded country estate of 42 acres (see history), of which 9½ acres have been developed as Gardens of Remembrance including the Wall of Remembrance and Open Book.
As only a small part has been developed the remainder is original woodland which enhance the tranquil atmosphere of the grounds. Vibrant swathes of daffodils and other wild flowers appear during the spring and a wide variety of birds and animals visit the area year round. For views of the Crematorium and grounds please see the photos below.
We pride ourselves on excellent customer service and ensuring we have a range of options for everyone. This website outlines the services we offer, what options are available and gives a guide to what to consider when arranging a funeral.
You can download a site map of the Crematorium: showing main areas of interest, access roads, car parks and main footpaths in the grounds of the Crematorium:

Worthing Crematorium site map (2,949KB)
You can also download a building layout plan: showing the enquiries office, Muntham Chapel, Kingswood Chapel, toilets and other public facilities:

Worthing Crematorium - building layout (120KB)
Photos of the Crematorium and grounds
Worthing Crematorium entrance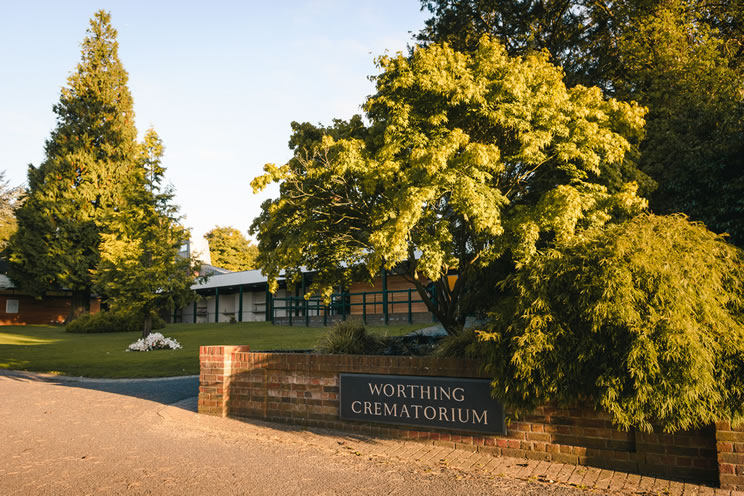 The Muntham Chapel (behind trees) and chapel entrance (to left under canopy)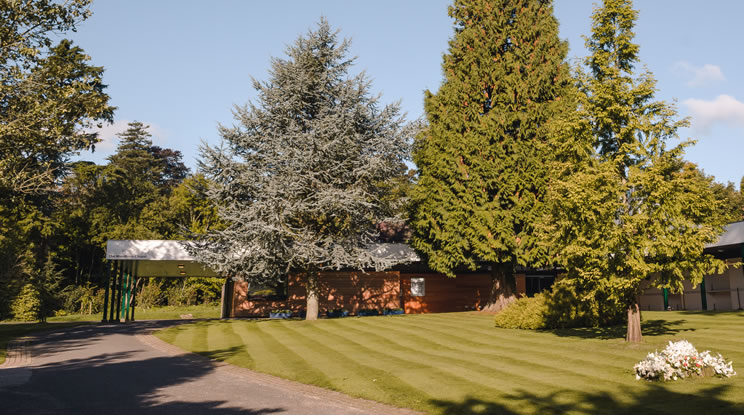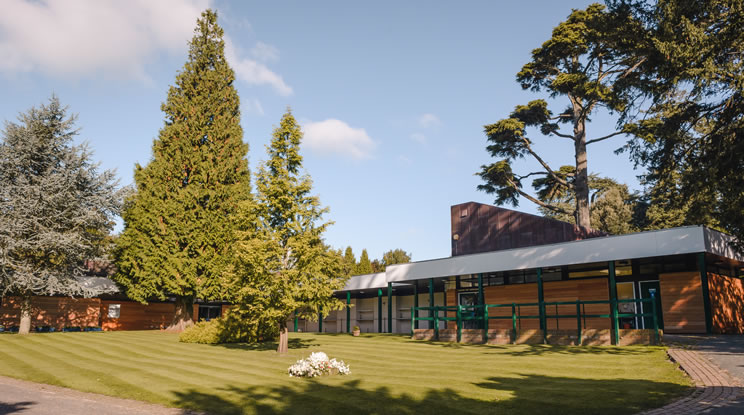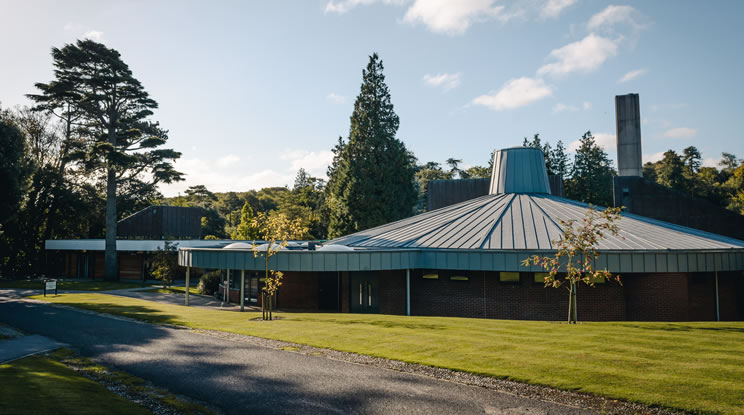 View across the lawns towards the memorial gardens and buildings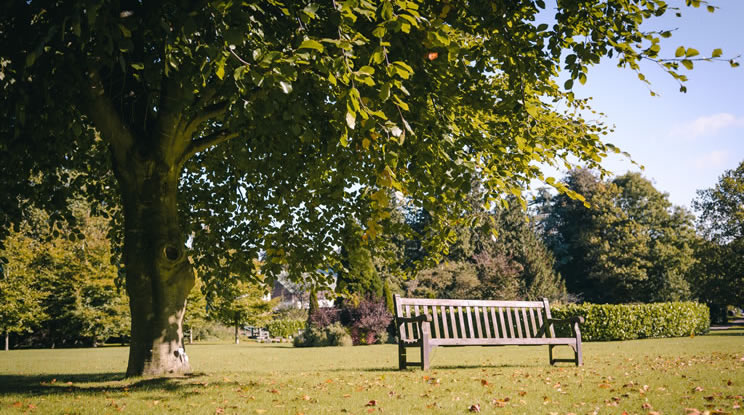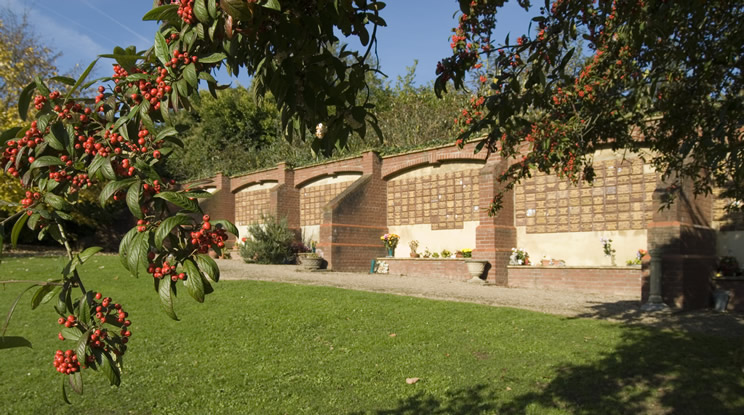 The Rockery in the Ribbon Walk in the memorial gardens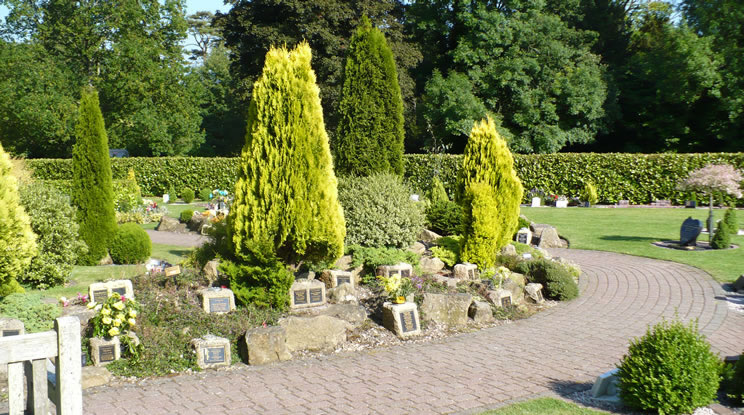 The Ribbon Walk in the memorial gardens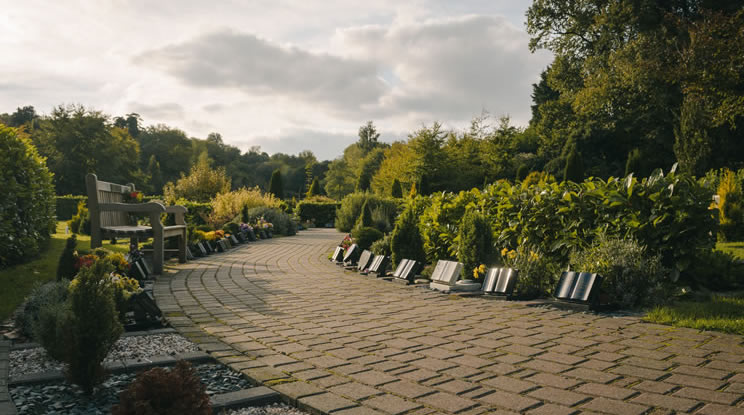 The Open Book in the memorial gardens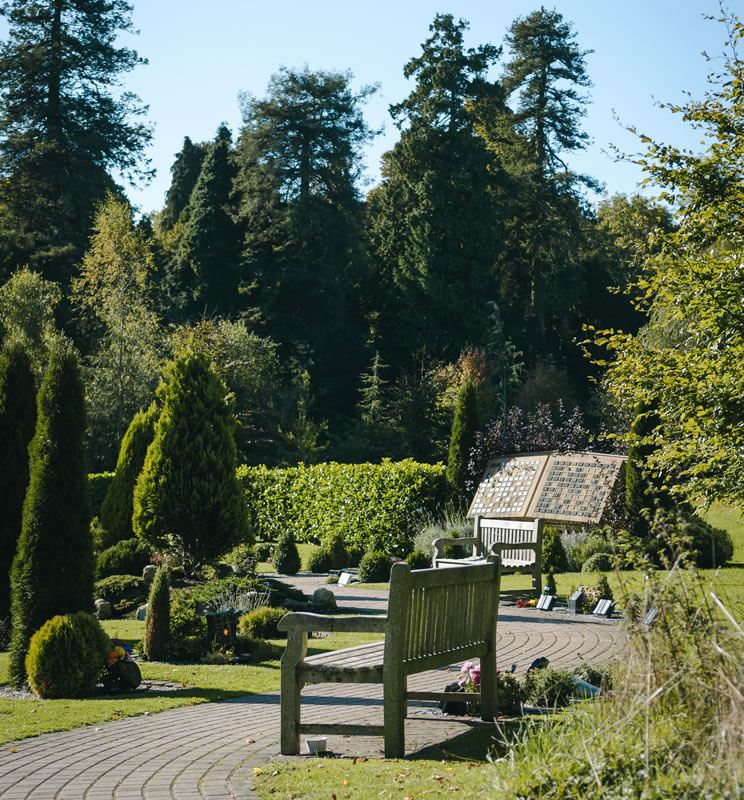 Nut Walk and The Avenue - tree lined wooded walks