Leather panel scheme
The leather memorial panels are on permanent display in the Hall of Remembrance for an initial period of 5 years. We will write to you before the lease expires to give you the option of renewing the term.
Each panel is made from specially selected deep blue leather which is carefully lettered as per your instructions before being highlighted with gold leaf.
Apply for this memorial
At the moment applications for this memorial can only be made by downloading, completing and returning the below form, although we will have online applications soon. All memorial applications are subject to Worthing Crematorium's memorials regulations and terms & conditions.
Where are the leather memorial panels and the book of remembrance?
The leather memorial panels and the Book of Remembrance can be found in the Remembrance Room.
You can download a site map of the Crematorium: showing main areas of interest, access roads, car parks and main footpaths in the grounds of the Crematorium:
You can also download a building layout plan: showing the enquiries office, Muntham Chapel, Kingswood Chapel, toilets and other public facilities:
The Remembrance Room: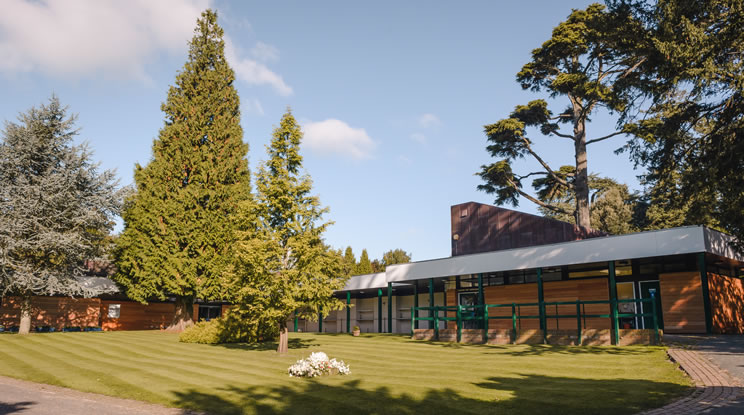 See also: Book of Remembrance